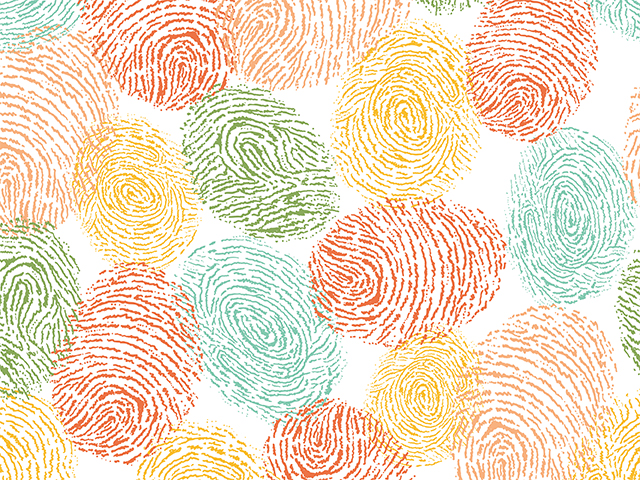 In today's world, our personal and professional lives are more public than ever before due to the increased reliance on technology. On a daily basis, information pertaining to payroll, health, credit cards, and much more is collected, stored, and accessed right here at UBC.
At UBC, we have the responsibility to collect, use and disclose personal information appropriately, and we make every effort to ensure that the data entrusted in us is protected to the highest degree.
On January 28, Data Privacy Day is held world-wide as a collective effort to empower and educate people to protect their privacy, control their digital footprint, and make the protection of privacy and data a great priority in their lives.
In order to learn more about data privacy, test your knowledge by completing the UBC Privacy Awareness Crossword Quiz and be entered into a draw to win a 16 GB iPad mini!
The quiz is open until February 14 and all details and rules are available on the Data Privacy website. The contest is only open to UBC staff and faculty.