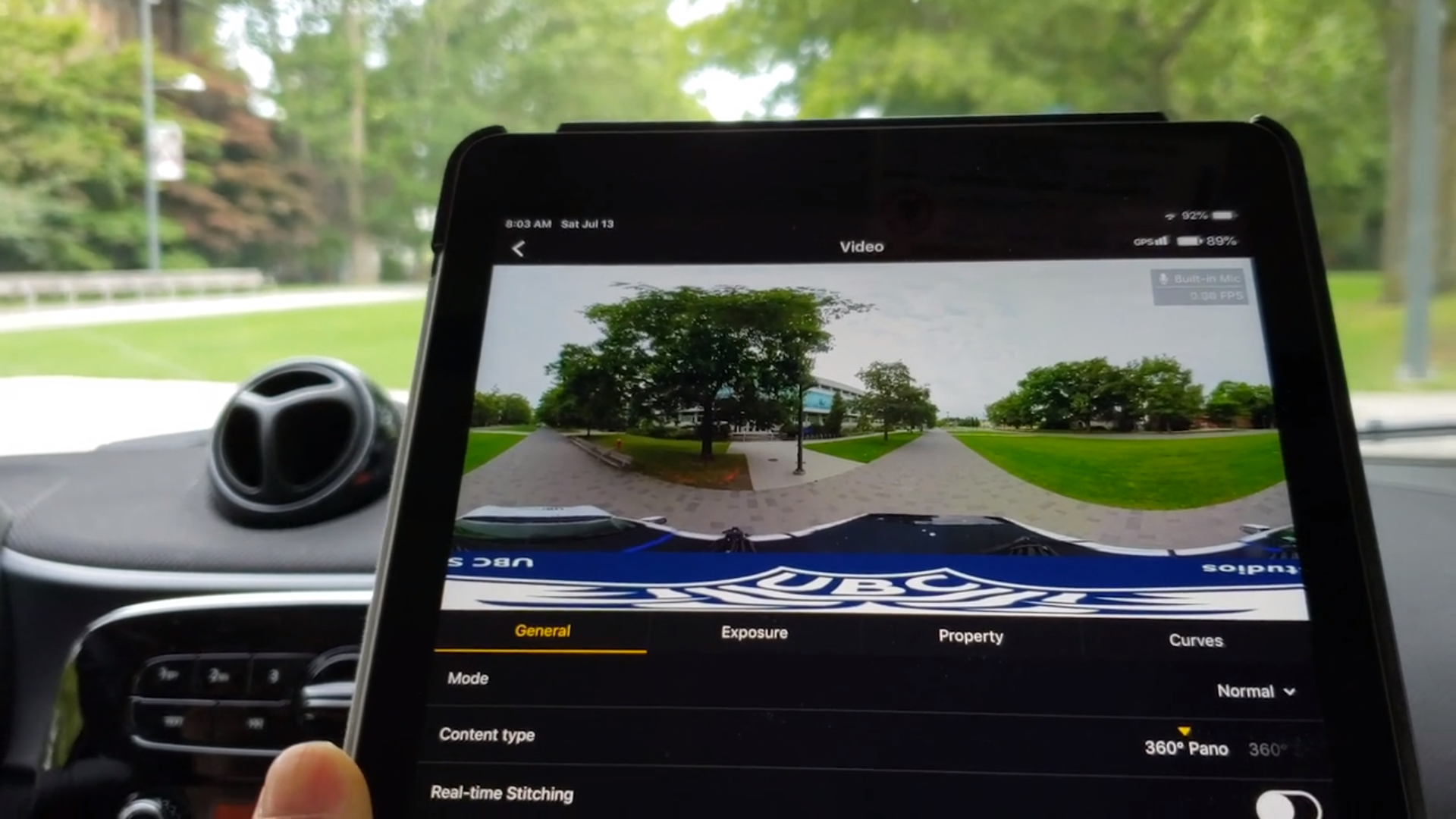 Did you know that the Google Streetview photos of UBC Vancouver Campus haven't been updated since 2011? It was still showing Main Mall when it was a drivable road! 
We're pleased to announce that over the course of July 2019, UBC IT's on-campus digital media production unit, UBC Studios, captured over 15,000 photos while driving 10+ kilometers per hour to update the outdated Streetview. They were supported by UBC Security, which provided road-access to the walkways, and UBC Building Operations, which lent the vehicle for the transportation.
Since the updated photos, UBC Vancouver Campus' Streetview has amassed over 850,000 views! Now prospective students can explore an updated version of the UBC Vancouver Campus and hopefully envision themselves going to school here.
Thank you UBC Security, UBC Building Operations, and everyone else who was involved!
Check out a short clip of the project here.
For questions or inquiries, please contact UBC Studios at ubc.studios@ubc.ca