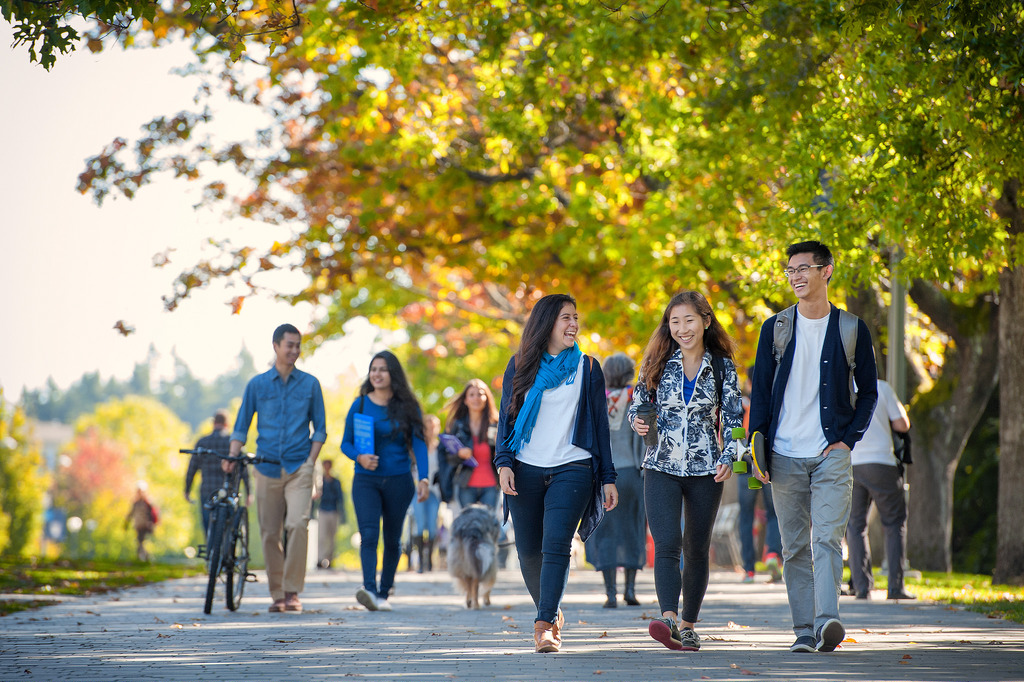 This summer, prospective undergraduate students experienced an improved entryway for their interactions with UBC. The UBC Future Student Portal (https://account.you.ubc.ca) officially launched this past June and allows UBC student recruiters to see a 360° holistic view of the prospective student to help determine which factors they will take into consideration during the recruitment and admissions process.
In the past, prospective students had to interact with a recruitment system with limited functionality and capability. Every year, UBC looks to attract outstanding students from across Canada and around the globe. For more than 30,000 people who apply to UBC each year, their recruitment experience and application process can be one of the most important moments of their life.
With the competition for high-caliber prospective students increasing, UBC made the move to replace the older system with a new, major cloud-based application. The project began in August 2017 as a collaboration between several UBC IT teams, including Solutions Design and Delivery, Development and Sustainment Service (DASS), Enterprise Data Integration (EDI), Identity Access Management (IAM), Academic Systems, and Data Governance.
The new system is also accessible to parents, high school counsellors, and educational agents. The Future Student Portal information will help the university understand the changing needs of the diverse student population. The project will integrate with the future Student Information System that will launch in 2020.
Photo by Martin Dee / UBC Communications & Marketing
This article was published on Thu, 07/26/2018 - 13:01