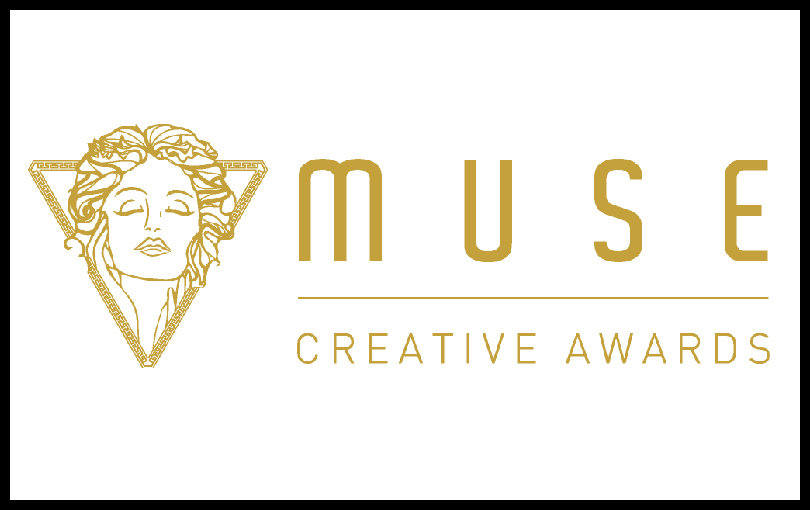 UBC Studios is the recipient of the prestigious 2020 MUSE Creative Awards competition for the UBC employer branding video "Why We Work at UBC". The MUSE Creative and MUSE Design Awards are global competitions, which seek to commemorate the exemplary creative and design professionals of various industries. "These individuals truly embody the spirit of innovation" said Kenjo Ong, CEO of both competitions. "It is a privilege to award them for their monumental work! It is always a humbling experience to witness what these creatives are capable of." UBC Studio's video submission competed against 3,820 submissions from 50 countries. 
The winning submission is a brand-engagement video project that introduces UBC's community to the core idea behind the UBC brand: If you have the drive to shape a better world, UBC will help you realize your greatest potential. This video showcases UBC as an institution and a community of people and its commitment to help everyone reach their full potential and create positive change in the world, while providing positive reinforcement of someone's decision to conduct research, teach, work, or study at UBC. The project is an excellent example of UBC's strategic priority of attracting, engaging and retaining an outstanding workforce. 
UBC Studios executed all of the filming and editorial aspects, and project-managed the production of the video, collaborating with UBC Brand & Marketing and UBC HR. The Studio team is dedicating this award to the late Kirk Karasin, who was responsible for the post-production of this video, and would have been exceptionally proud that it won an award. "I am very proud of our team for their amazing work on this project," said Saeed Dyanatkar, Executive Producer, UBC Studios. "This is a bittersweet story as our late colleague Kirk Karasin was responsible for the post production of this project." 
Congratulations to the Studio team and everyone involved. View the award-winning "Why We Work at UBC" video on the UBC Studio website.
This article was published on Thu, 04/30/2020 - 14:50