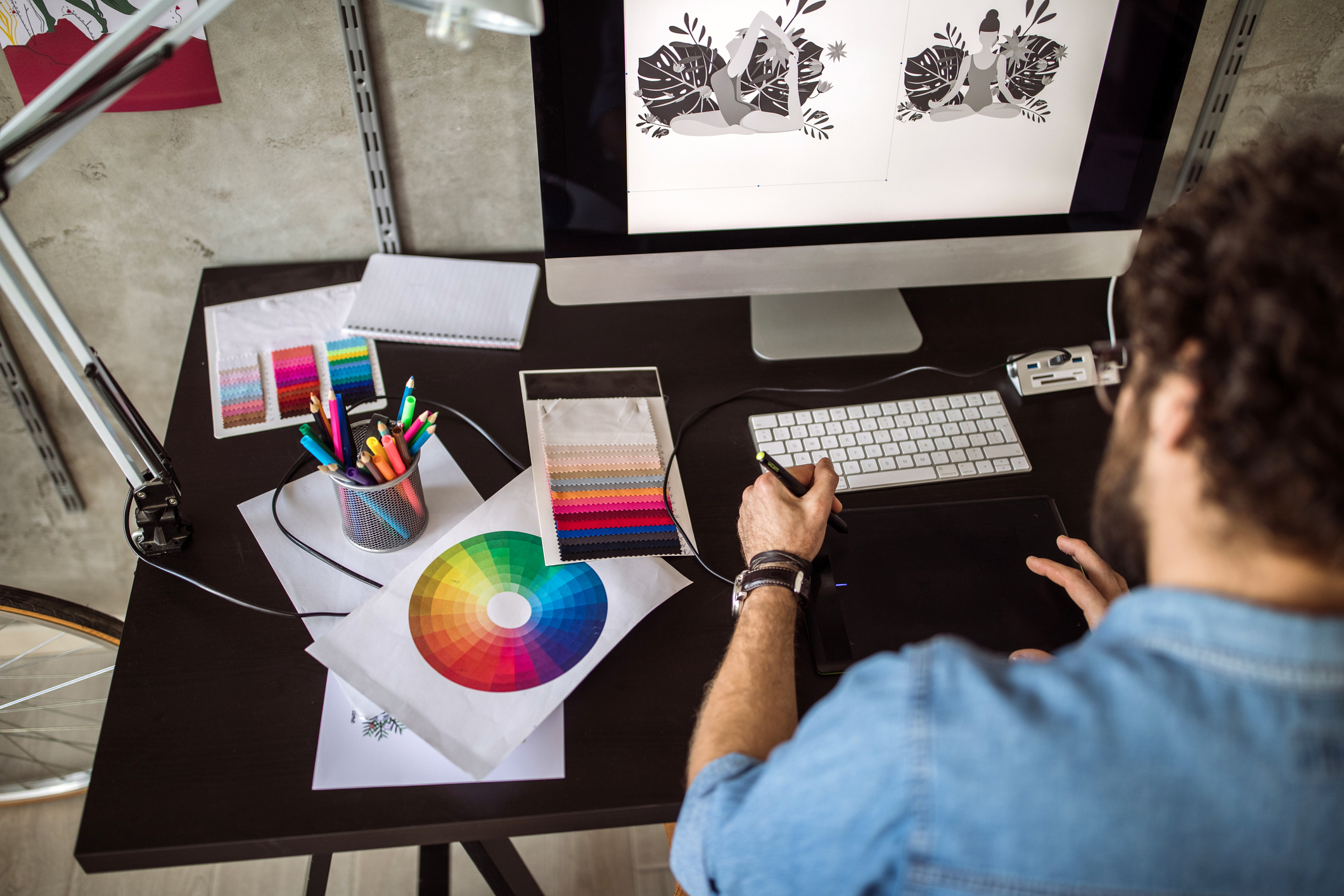 Do you use Adobe Acrobat or Adobe Creative Cloud? If so, you should be aware that Adobe has updated their application licensing technology this past year to enhance user capabilities and experience. This change impacts all UBC staff and faculty that has UBC subscribed Adobe software.
At UBC, we've been subscribing to Adobe through a Serial Number Licensing method, meaning the license is tied to a particular machine. The new methodology that UBC has switched to is called Named User Licensing (NUL), which ties the usage to Adobe applications and services to an individual user. NUL is enforced on Creative Cloud 2019 and later Adobe software versions.
What This Change Means
All UBC serial licensed subscribers to Adobe products (Acrobat DC and Creative Cloud) will require NUL licensing method prior to the expiry date of November 30, 2019 or February 29, 2020. After the expired dates, users that have not switched over to the NUL method may not have access to Adobe software. Users that have Adobe 2019 software are already on the NUL and will not require any action.
Please note that the UBC license agreement only applies to desktop applications. Cloud storage, mobile device support, access to Adobe Assets, Adobe Market, and Adobe Fonts are not included.
Two Expiry Dates
For all users that only have Adobe Acrobat installed, the expiry date for this product is November 30, 2019.
Due to a serial license renewal by our license partner during the course of our Adobe contract, Adobe Creative Cloud expiry dates are either November 30, 2019 or February 29, 2020, depending on the license installed on your machine. You will receive a notification in advance to your expiry date informing you to switch over to NUL. In addition, you can contact your System Administrator to help verify your product's expiry date, using the Adobe Expiry Check tool.
The new NUL methodology is also integrated with UBC Shibboleth authentication services. This means, users will need to input their Campus-Wide Login ID if they are accessing Adobe software on NUL for the first time on their machine or if they have logged out of the platform from a previous usage.
If you have not already switched over to the new licensing method for your Adobe software, please submit a ticket to UBC IT Software Licensing team. However, if you are a UBC IT System Center Configuration Manager supported user with Adobe Acrobat or Creative Cloud already installed on your desktop, you can directly proceed with updating your version via the instructions detailed on this UBC IT Knowledge Base article.
For more information about this change, please visit the Adobe Licensing page. If you need help, please contact the UBC IT Service Centre.
This article was published on Fri, 10/18/2019 - 09:46