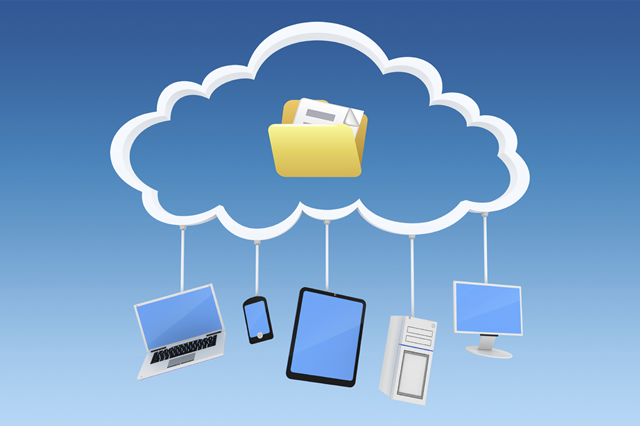 File sharing has become a prominent tool for our daily tasks as we move towards a collaborative and innovative nature in today's society. UBC IT is offering a new cloud file sharing service called UBC Workspace that allows users to share files through folders with colleagues internal and external to UBC.
Similar to other cloud-based file sharing systems, such as Dropbox®, Google Drive, and SkyDrive, Workspace provides the added security by being locally hosted at UBC. "Workspace delivers a much required file sharing service to the entire UBC community. Because Workspace is hosted on-site, it meets UBC privacy and security requirements and BC privacy laws imposed on data," says Mario Angers, Manager of Systems at UBC IT.
The service is available to all faculty and staff with an Enterprise Active Directory (EAD) account and offers 20GB of storage at no cost. Users can purchase additional storage at a nominal cost. Files can be accessed anywhere with an internet connection via web browsers, mobile devices, and desktop clients. Files are also shared securely through folders and offer users sharing permissions ranging from "view only", "view and edit" to "view, edit, and share". Other features that Workspace include creating and sharing comments on files, creating folders to separate projects, bookmarking files as "favourite" and reviewing history of actions up to 30 days.
To prepare Workspace for a large community like UBC, a four month pilot program of the service was launched. The pilot provided feedback about the service from users and assisted UBC IT's Systems team on developing an implementation plan that would scale the service to the entire university, while meeting user requirements and operating as intended to UBC's network of internal and external users.
To learn more about Workspace, please visit the Workspace Service page.
To start using Workspace, please go to "workspace.ubc.ca" and login with your EAD credentials (for most users, this is the same as their Campus-Wide Login credentials).