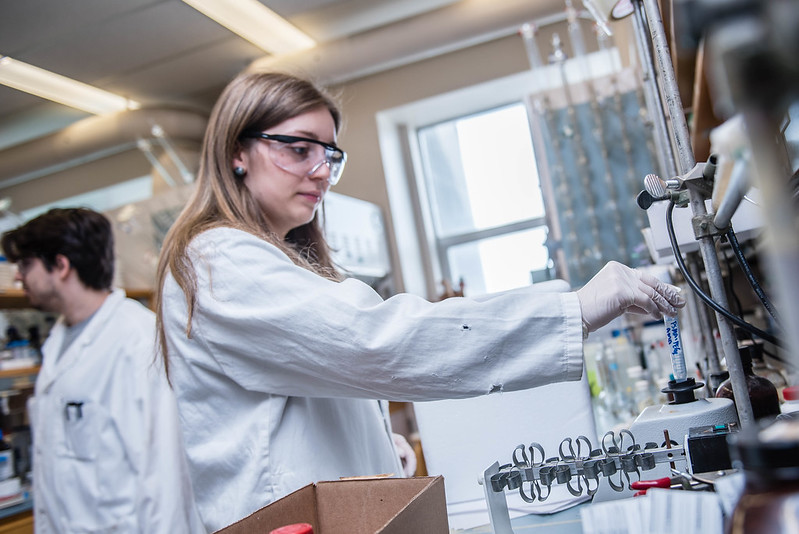 UBC researchers from all disciplines are invited to apply for the digital research infrastructure resources, Sockeye and Chinook available through UBC Advanced Research Computing (ARC). 
For more details about UBC ARC Chinook and Sockeye and their application processes, please visit: https://arc.ubc.ca/chinook and https://arc.ubc.ca/sockeye
UBC ARC Chinook
ARC is pleased to announce the launch of a new object storage service, known as UBC ARC Chinook, on September 28.  This new research-dedicated data storage service is available to UBC researchers across all disciplines. Applications can be made at any time throughout the year by principal investigators.
Chinook is an object-based storage system, designed to significantly increase UBC's storage capacity and supplement the storage resources available through the national platform in order to meet the immediate needs of UBC researchers.  The Chinook platform can be used to retain and retrieve portions of large research datasets composed of files and unstructured data, such as short- or medium-term archives, collection and aggregation of results, copies of valuable datasets, staging of reference datasets, or nearline storage.  Chinook easily integrates with UBC ARC Sockeye for fast and convenient data transfer to the compute platform.
For more details about the UBC ARC Chinook application process, please visit: https://arc.ubc.ca/chinook
UBC ARC Sockeye
ARC has implemented changes to UBC ARC Sockeye's allocation model and the calls for application. 
As of August 31, 2020, Faculty members can ask for a Standard Allocation on Sockeye at any time. The Standard Allocation now provides shared access to all available GPU and CPU and includes up to 5 TB of project space for immediate computing. Applications can be submitted on an ongoing basis.
The Sockeye Priority Tier (formerly Extended Tier) provides access to reserved CPU and GPU resources, and up to 50 TB of project storage. Applications for Priority Tier access to Sockeye will be through scheduled calls for applications. The next call opens on September 28.
Access to this tier will be prioritized for Faculty members who:
Are new to UBC
Are early-career researchers
Have research data that has to be hosted on-site or cannot be accommodated by any other existing computational resources (e.g. Compute Canada).
Sockeye is a high-performance computing platform featuring nearly 16,000 CPU cores, 200 GPUs, and more than 10 petabytes of storage capacity. Sockeye addresses immediate computing and storage needs of many UBC researchers, as well as issues surrounding health data access.
For more details about the UBC ARC Sockeye application process, please visit: https://arc.ubc.ca/sockeye
UBC's digital research infrastructure provided by ARC is the result of an $18.5m capital investment made by the university in 2018 and 2019 to support UBC's strategic plan, specifically Research Excellence Strategy 7: Research Support.
This article was published on Mon, 10/05/2020 - 10:29