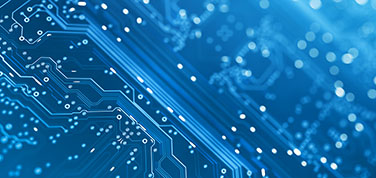 You are invited to join Dr. Matt Yedlin, Faculty in Residence, Applied Science and Machine Learning, for this first-of-its-kind event offered through the UBC Emerging Media Lab (EML). This workshop will present the languages of machine learning in an intuitive way. Jupyter notebooks will be used to incorporate computer code, visualizations and descriptive text. No coding background is required.
Location and times:
Three Zoom sessions on July 20-22, from 10:30am to 12:00pm
One field work laboratory on July 23, from 10:30am to 12:30pm (an additional session may be added)
For more information and to register, click here.
This article was published on Fri, 07/09/2021 - 14:23