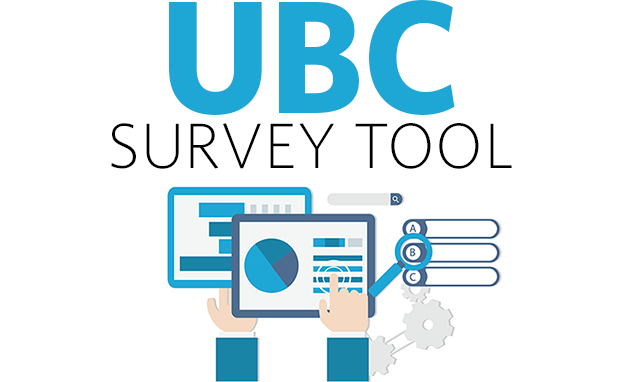 Regardless how you are involved with UBC, working with confidential information and gathering information for research and feedback are essential tasks. To support your research needs, the UBC Survey Tool is now available to all staff, faculty, and active UBC students. The UBC Survey Tool is also a Canadian-hosted solution that meets strict BC privacy legislations.
This solution is offered at the enterprise level at no charge to all end users and have features that include:
Building powerful surveys, forms, questionnaires and polls
Friendly drag and drop interface
Sharing and collaboration between accounts
All in one solution to collect data online, offline, and via mobile
Report generation and analytics
Administrative control
"As one of the top 40 research universities in the world, it was evident that there was a need for an enterprise-level survey tool for UBC. We reviewed a number of survey tools in the market, and we found a solution that meets the functional requirements for the UBC community," says Lida Mosadegh, Manager of Communications at UBC IT.
To begin using the tool, visit https://survey.ubc.ca/ and login with your Campus-Wide Login credentials.
For more information about the service, please visit the UBC Survey Tool service page.