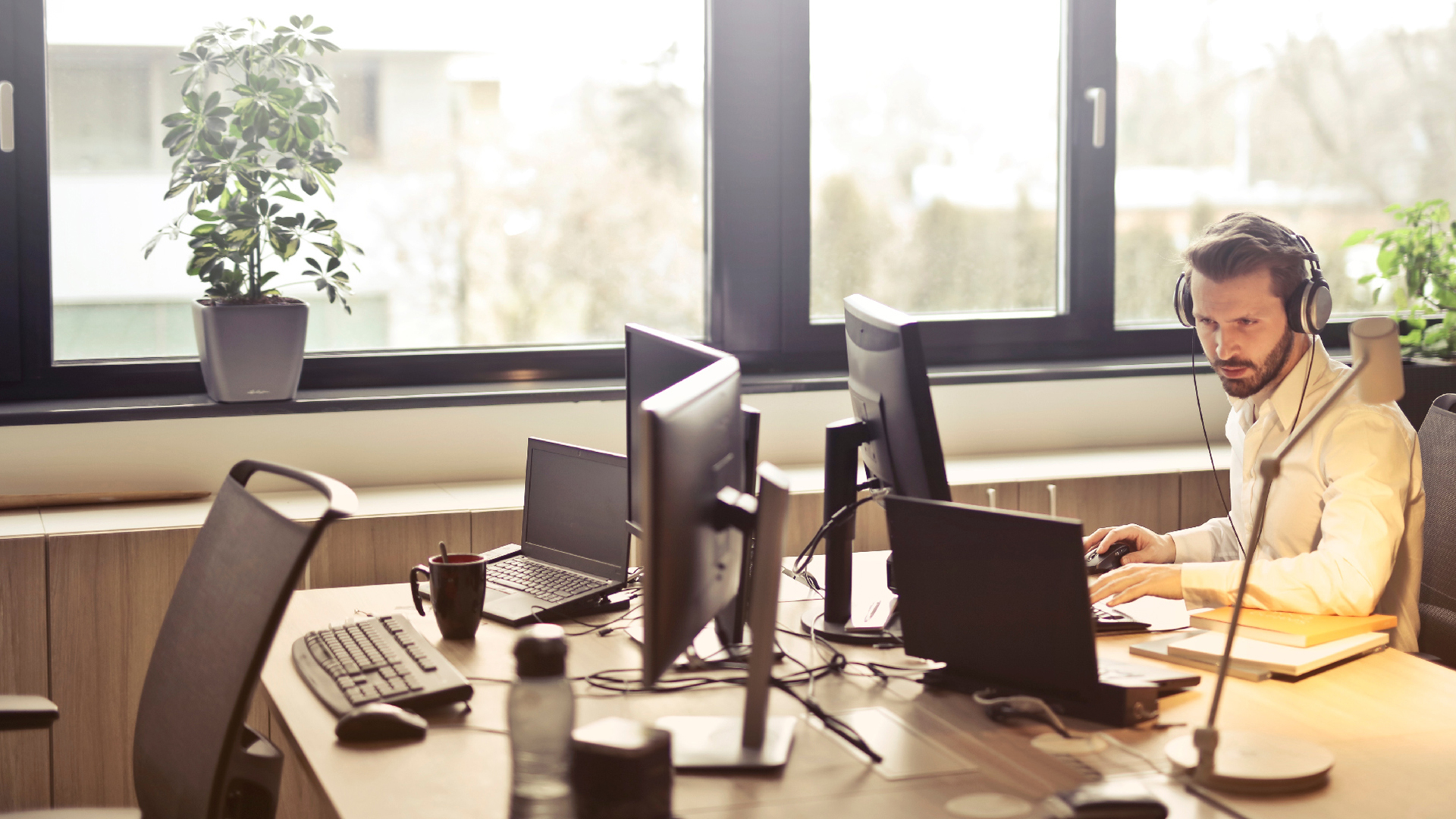 Privacy and Security Fundamentals Training: The fundamental knowledge we all need to protect the privacy & information security of the UBC community. 
Why is training on privacy & information security so important?
As a UBC employee, the loss or disclosure of confidential information could be very harmful to you and the university. To better understand your responsibility in protecting that confidential information, it's important for you to complete the Privacy and Information Security – Fundamentals training as soon as possible. This training is mandatory for employees and is incorporated into the HR onboarding process for all hires.
If you have already taken Fundamentals Training 1, we thank you for your support and initiative. Did you know, there is now a second part to the training – Fundamentals 2 - and it is also mandatory for employees to complete?
Fundamentals 2 focuses on: Freedom of Information Requests; Managing Records & Information and Managing Accounts & Passwords.
Both Parts of the training contain five modules with videos, a synopsis of key points, and a short quiz to embed your learning. Each part takes about 20 minutes to complete, and should be taken during your work day.
To get started, visit https://privacymatters.ubc.ca/fundamentals-training 
If you have any questions about the training we encourage you to visit the FAQ section of the training home page, or contact Privacy Matters directly at privacy.matters@ubc.ca.
This article was published on Wed, 02/26/2020 - 09:10