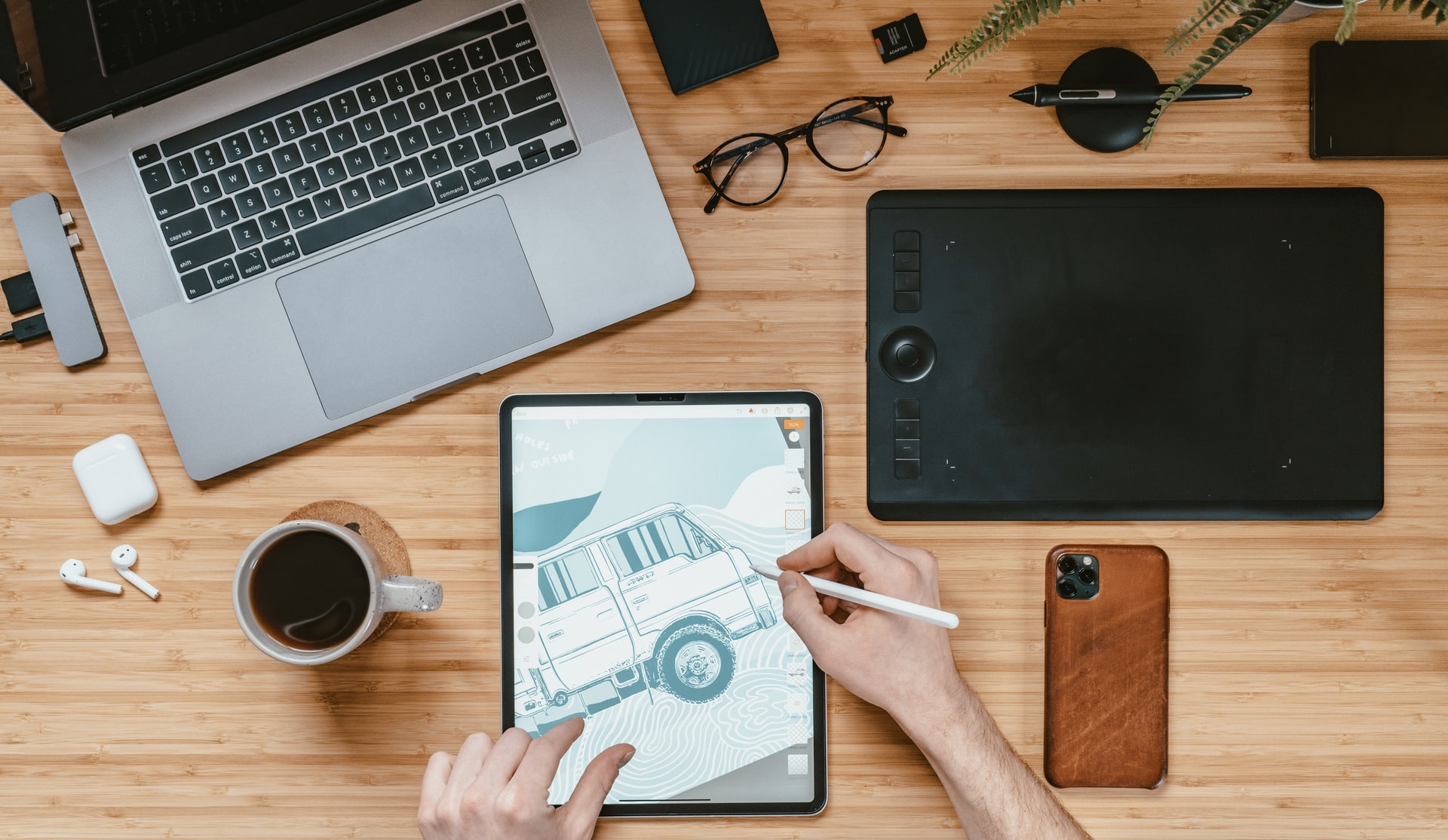 Are you currently using Adobe products through UBC's subscription service? If so, you will need to sign up for a new license via the UBC Software Portal by February 28, 2021 to prevent disruption to your service.
UBC is updating its current staff and faculty Adobe license distribution method from a manual process that required requests be submitted through UBC's IT Service Centre. 
What to expect with the new license distribution method
New and current staff and faculty subscribers for Adobe Acrobat or Creative Cloud can directly order their license from the UBC Software Portal.  Licenses will be activated within 1 minute.  
We are also implementing a license renewal policy, which will require you to renew your license once every three months for Adobe Creative Cloud and once a year for Adobe Acrobat in order to receive continuous access to your subscription.  This policy aligns with license management best practices as this ensures licenses are only issued to active users.
What are the benefits to you
This self-provisioned license process for Adobe is faster and more direct compared to our in-house method, which could take up to a couple of days to process the request.
In addition, the UBC Software Portal already hosts a number of UBC software for download. You will be able to download your Adobe software license at an established central location. 
Why we are doing this
Although there is no fee for UBC staff and faculty to subscribe to Adobe services to support the work that we do at UBC, the cost for UBC offer this service can be significant as it is based on the number of licenses we issue. Currently, we do not have a way to identify active versus inactive users.  This new license distribution method will allow us to reclaim and reassign dormant license to user who need it, avoid unnecessary costs due to license overprovisioning, as well as accurately report the number of active subscribers.
If you have any questions, please forward them to the IT Service Centre.
To sign up for the new license and for more information, please visit the UBC IT Adobe Software page.