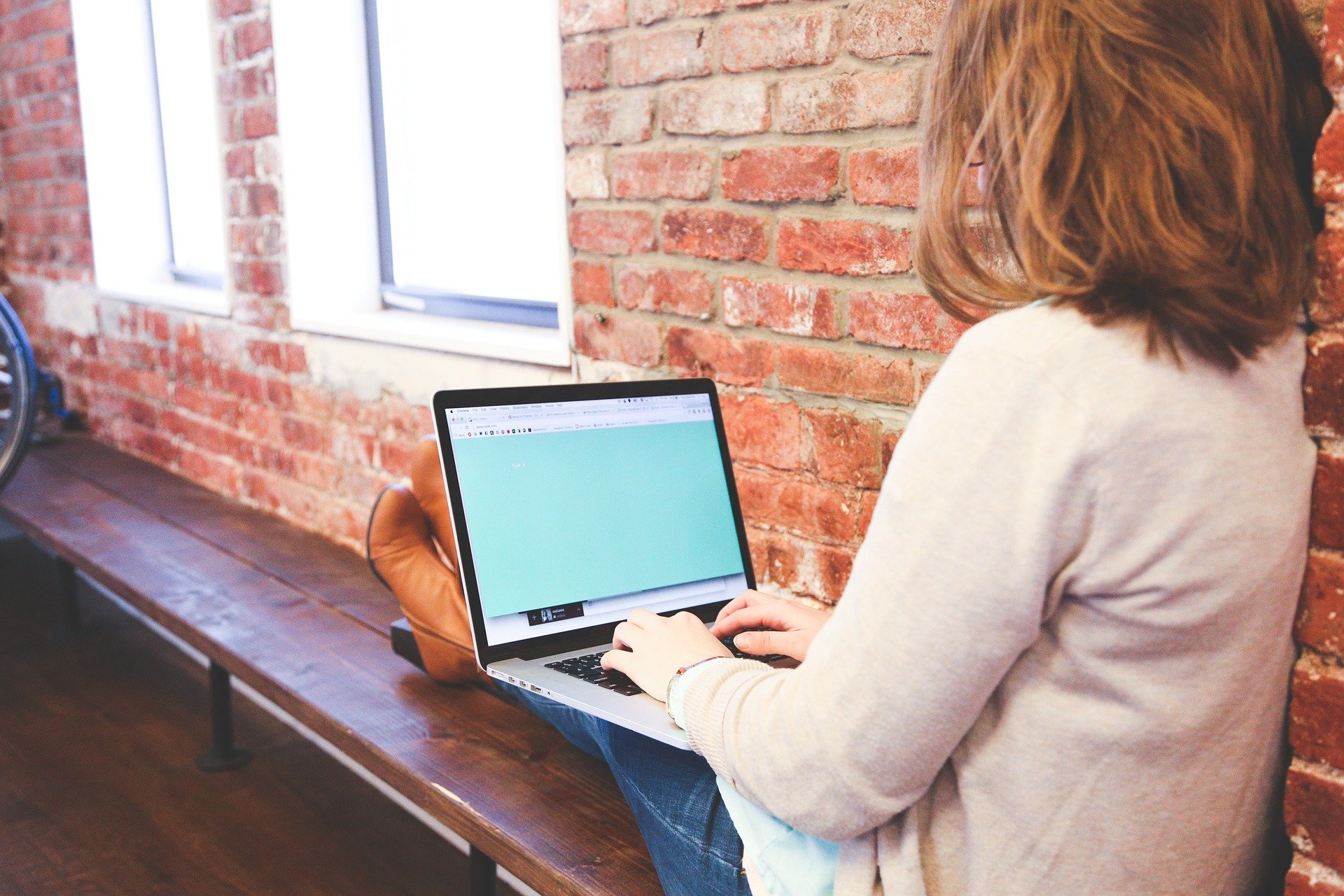 Staying connected to UBC is essential while working remotely and you may need UBC's "virtual private network" (VPN) in order to use some UBC services.
Why do we need to use a VPN?
It is essential that confidential information stay protected and UBC data is kept secure.  VPN'S purpose is to create a secure connection over the internet between a device and a network.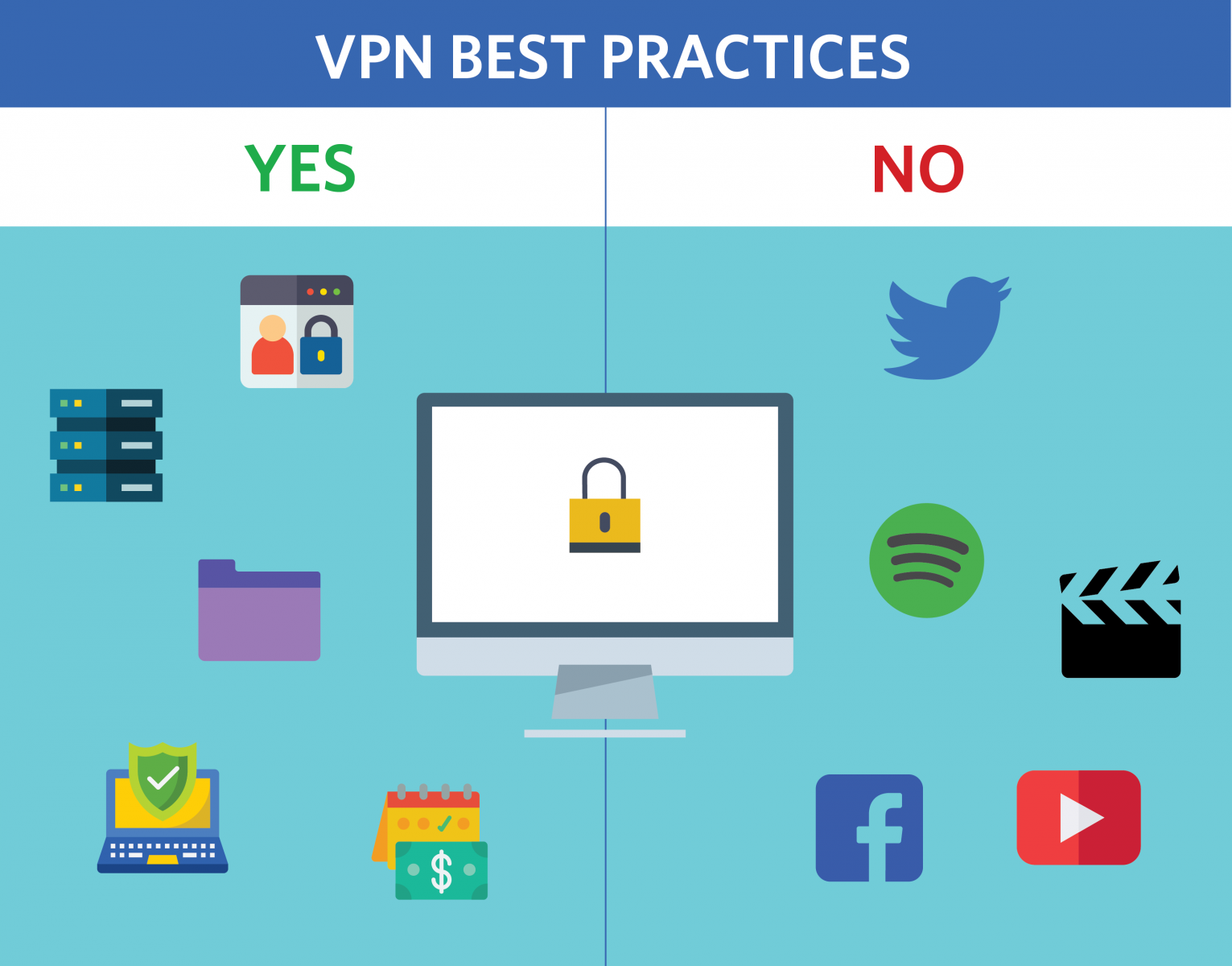 You might require VPN access when:
Accessing UBC department file storage services

Accessing department shared drives

Logging into Management Systems Portal (MSP)

Logging into Personal Absence Tracker (PAT)

Logging into Financial Management System (FMS)
It's easy to forget and stay logged onto VPN throughout the day, even to perform tasks that don't need access to the UBC network.  Unfortunately, when we do that, we end up overloading the traffic on the UBC network, creating the system to slow for everyone.  
You won't need to use VPN when: 
Streaming videos (e.g. YouTube, Netflix, and etc.)

Listening to audio (e.g. YouTube, Spotify, and etc.)

Sending and receiving emails 

General web browsing

Using video conference software such as Zoom

Using Student Service Centre (SISC)

Accessing Canvas

Accessing UBC Okanagan's Netstorage (web access to F, K, and P drives)

Logging into Workspace
Do your part and practice good VPN habits so we can help keep UBC's network up and running. For further information and instructions on how to install VPN, please visit the UBC VPN page.